Nestled away in the foggy hills of northwestern Italy, a grape-growing haven thrives at the feet of the snow-dusted Alps. For zesty whites and age-worthy reds, look no further than Italy's Piemonte region.
World-Famous Fog
Literally translating to 'foot of the mountain,' Piedmont's cool, foggy conditions provide optimal growing conditions for crisp Arneis, fresh Dolcetto, and above all, the region's prized variety, Nebbiolo. Over 80% of the region's wines fall into DOCG category, making it the largest producer of supremely classified wines in the country. 

Continental climates and steep, rolling hills play a huge part in the wines' success, keeping acidity high and ripeness in check. Clay-marl soils keep grapes in balance, giving way to strong backbones and sturdy tannic structures within the bottle, specifically within Nebbiolo-based Barolos and Barbarescos. Whether young, drink-worthy now Barbera or lay-down for 20 years Nebbiolo is more your style, you'll find it here in Italy's crown jewel of the north.

8 PROVINCES
17 DOCGS
65% RED WINE PRODUCTION

Our Favorite Producers
We believe that great wine is crafted by the hands of exceptional winemakers. The producers below have been carefully curated just for you.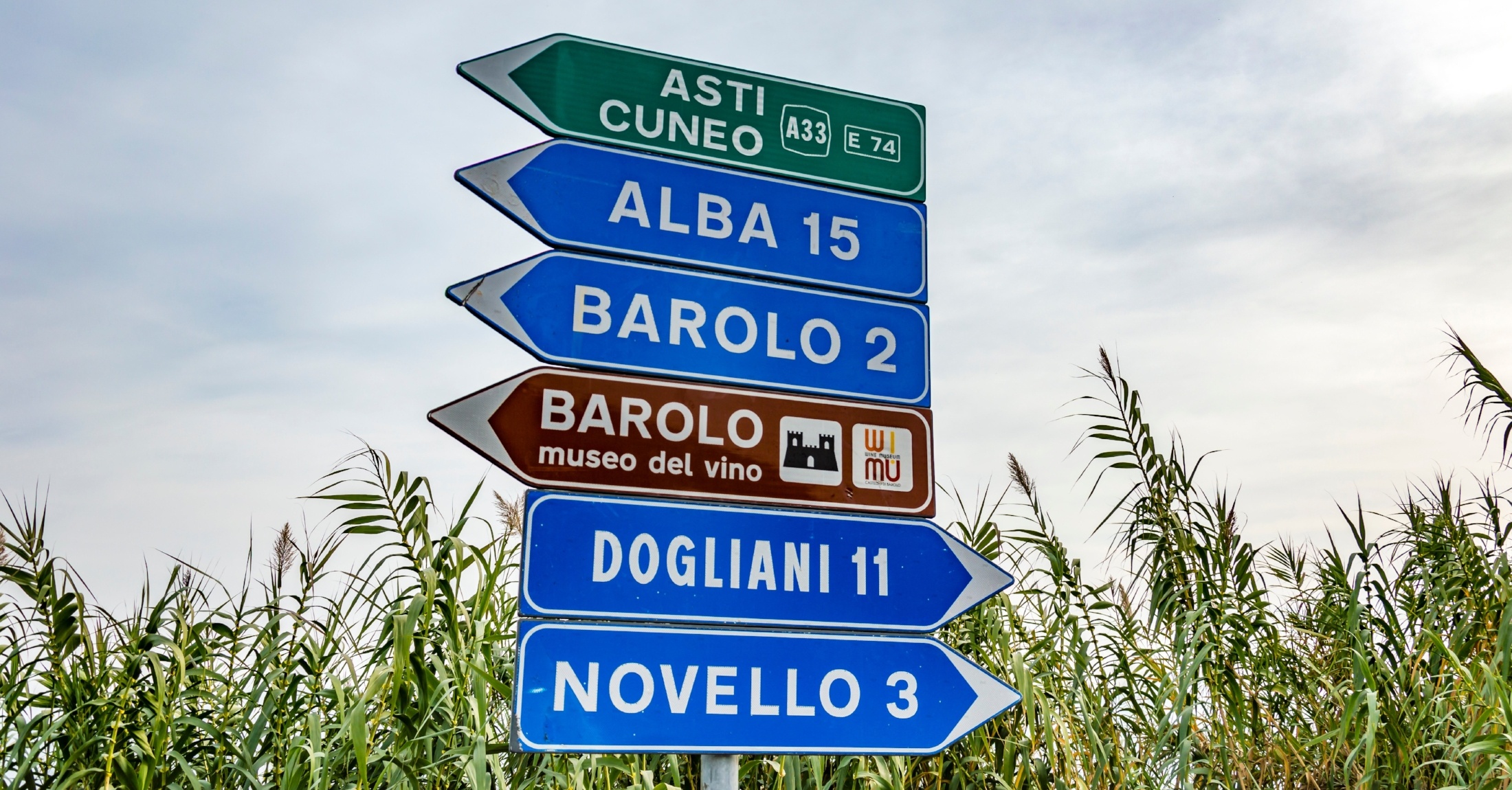 Icons
Legendary producers with unmatchable prestige; cellar necessities.
B. MASCARELLO
G. CONTERNO
VIETTI
B. GIACOSA
Inspirations
Innovative producers who make us think; impressive and influential.
VAJRA
BROVIA
ROAGNA
GIUSEPPE MASCARELLO
Insiders
Up and coming producers just for you; our personal recommendations.