A Guide to Our Favorite Tuscany Producers
Rolling hills, medieval villages, and juicy Sangiovese as far as the eye can see; it's no surprise that many wine drinkers' obsessions began with a breathtaking, wine-soaked getaway in Tuscany.
The Hills are Alive…
Home to cult wines, sweet wines, and a little old thing called Brunello, Tuscany has become synonymous with highly sought-after bottles. With thirty three DOCs and eleven DOCGs under its belt, it's safe to say that Tuscany and quality go hand in hand. Whether quaffable Chianti, zesty Vernaccia, or savory Brunello di Montalcino is your style, you won't have to look too far to find it in Italy's winemaking mecca.
With nearly 70% of the region comprised of sloping hills, both altitude and sunlight play key roles in Tuscany's stellar grape growing conditions. Poor soils encourage lower yields, making for higher quality grapes. Large diurnal temperature swings allow grapes to attain an optimal balance between sugars and acidity — especially the region's world-renowned Sangiovese. 
11 DOCGS
68% VINEYARDS ON HILLS
2700 YEARS OF WINEMAKING

Our Favorite Producers
We believe that great wine is crafted by the hands of exceptional winemakers. The producers below have been carefully curated just for you.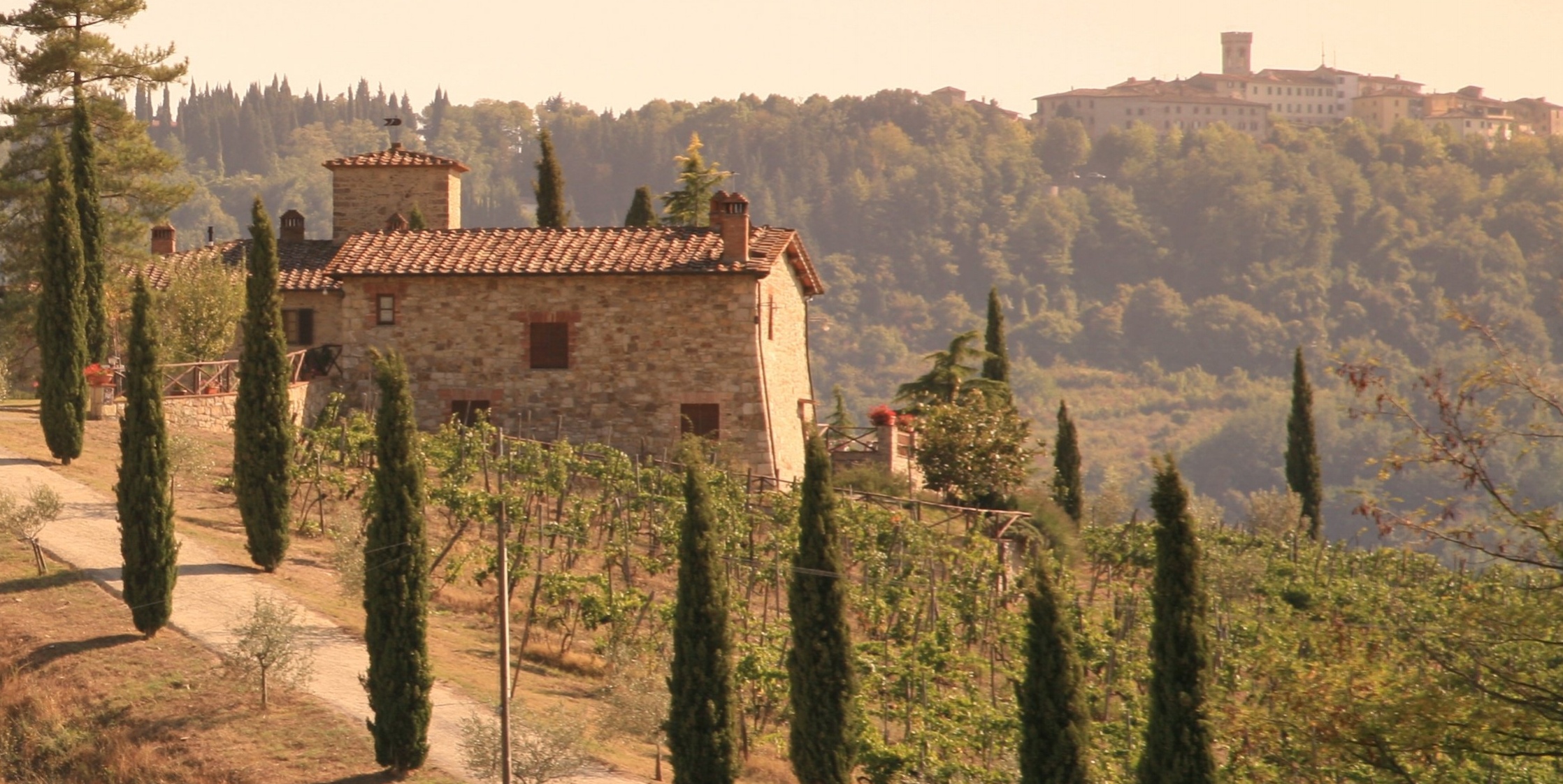 Icons
Legendary producers with unmatchable prestige; cellar necessities.
FONTODI
SAN GUIDO
MONTEVERTINE
Inspirations
Innovative producers who make us think; impressive and influential.
Insiders
Up and coming producers just for you; our personal recommendations.